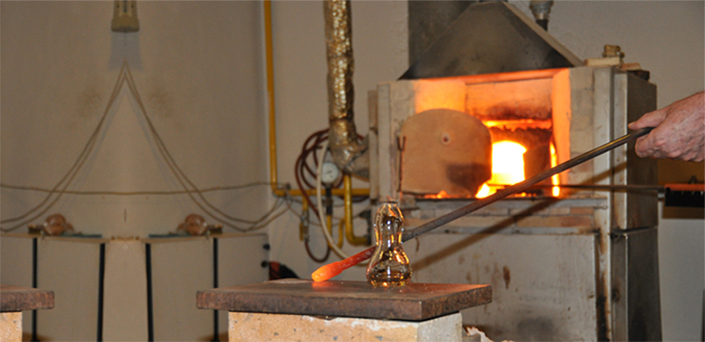 Partners
For the providing of the repairs and furnace maintenance, our company cooperates with various experts with global experience in different areas.
The main consultant is Mr. Joe Mackintosh, who in recent years he was the Director of the glass Fosbel division and was CEO of the Russian branch.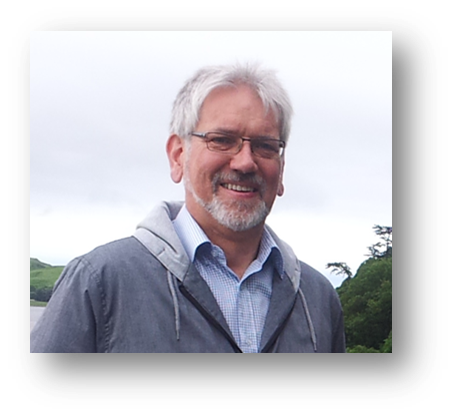 Joe graduated in the UK with a degree in Materials Science and has been involved with the Glass Industry since 1977 when he joined Corning Limited in the UK as a Glass Technologist.
Eventually in 1986 an opportunity arose to take on a more demanding role and Joe joined Fosbel Europe as the UK Operations Manager. A further responsibility was the Technical Coordinator position in Europe whereby the standardisation of operational parameters was determined and implemented. Joe was a member of the three-man team which made the first visit by Fosbel into Russia (to Salavat Steklo).
In 1994 another opportunity was presented to Joe to become the European Sales Manager for Monofrax Inc. This involved selling fused-cast refractories into plants in the UK, France and Scandinavia but also stretched to Egypt, India and China.
In 2003 Joe was invited by Fosbel, to help develop the business in the Far East and China.
In 2011-2014 was the General Manager hot repair and inspection of glass furnaces branch of Fosbel in Russia.
In January 2015 he became the main foreign partner of "Edans" in the direction of hot repair and inspection of glass furnaces.